We only get one body. The relationship we have with our body is the longest and most intimate of our life. Fit and Fabulous is a collection of programs and information to optimize our physical health through good nutrition-the most underutilized aspect of modern medicine. The goal is to make healthy nutrition easy to achieve, and, for those of us who have a "love-hate" relationship with our body, to create the relationship of our dreams. Coupled with the benefits of yoga, which connects us to our body on a deeper level, this sometimes troublesome relationship becomes one of understanding, loving, and joy.
7 DAY FRESH START
Is a nutrient rich, convenient plan for those who are at their ideal weight, or want to lose 5-10 pounds. It will bust your craving for sugar and carbs, improve your energy and sleep, and is the perfect jump start to healthier eating.
30 DAYS TO FIT AND FABULOUS
Weight loss is not as much a matter of will power as it is bringing your body's fat storage and fat releasing hormones into balance. You will learn how to jump start a healthy eating plan, how to combine food for maximum benefit, save money on your food budget, and never go hungry! This plan is gluten free, sugar free and delicious.
30 DAYS TO FIT AND FABULOUS ENROLLMENT FORM: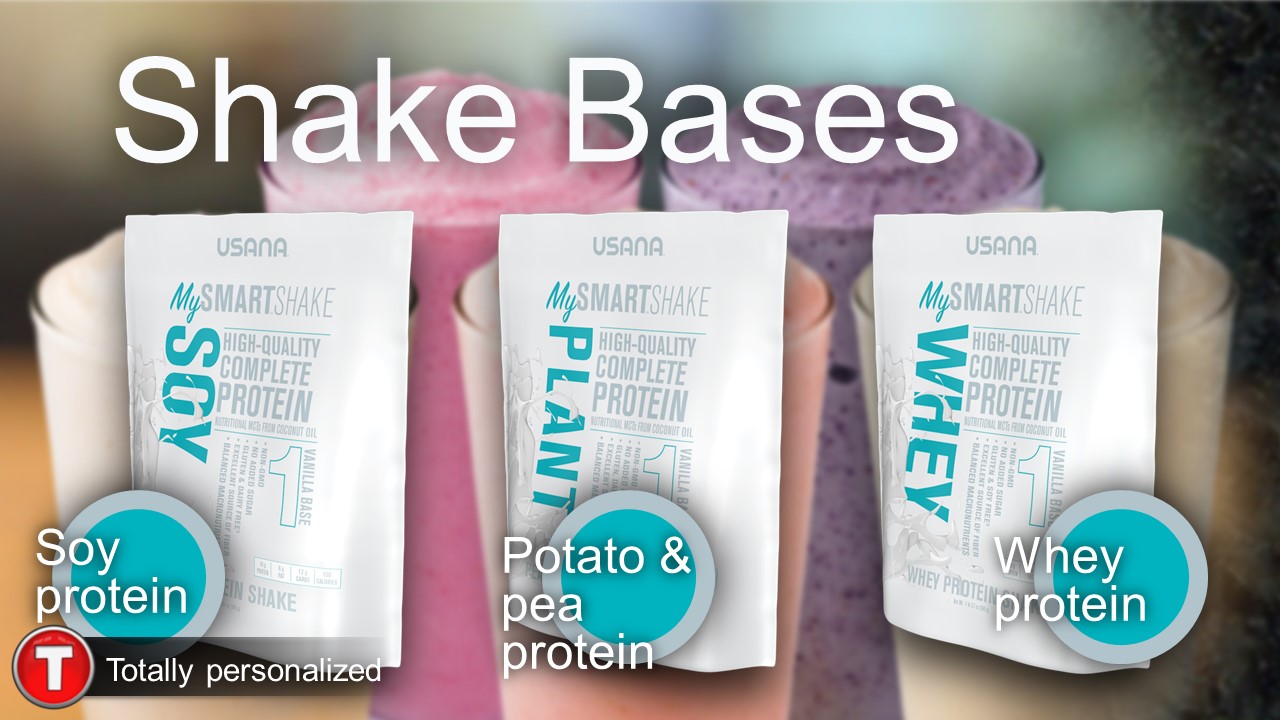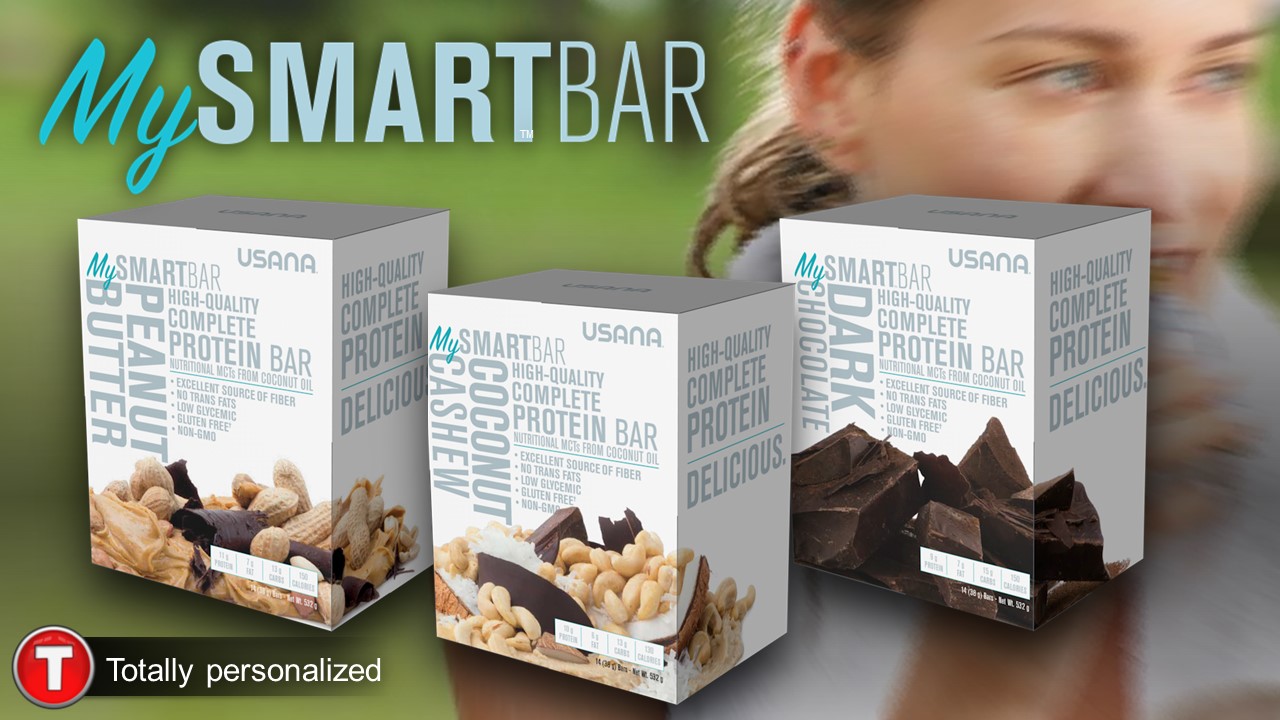 The cost of the USANA products outlined in the 30 day program is estimated at $389, depending on shipping.